Ini Edo has always been an image of enchanting beauty, the Nollywood actress in a show that rolls back the years and portrays her in a sweet 16 fashion shared images of herself wearing a short skirt, and she just seems to blow people's minds away with her fashion choice.



The ebony beauty of an actress in her display wore a beautiful short skirt, with a yellow crop top which is quite thrilling to see, as her appearance is such that is a delight to see, due to its appeal, there is no denying that she really showed a side of hers that many people will be smitten by, which has been like her thing, whenever she shares images on her Instagram page.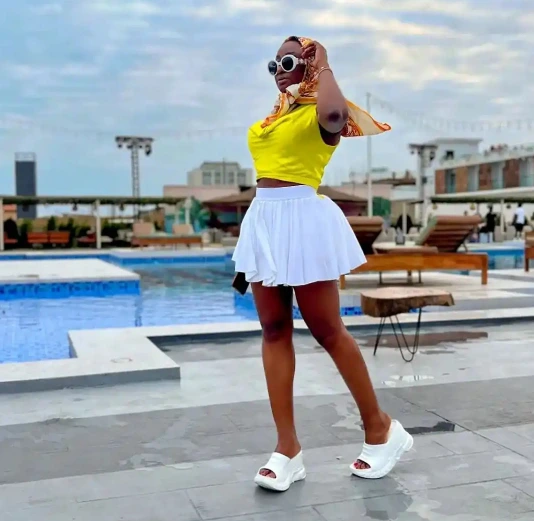 The actress who loves to have fun never likes to dull her audience, as a look at her Instagram timelines are often filled with fine and appealing photos which a lot of her audience are often blown away by, she has continued to harness that culture of wearing beautiful clothing that are quite catchy when eyes meet her appearance, which has become like her fashion fetish.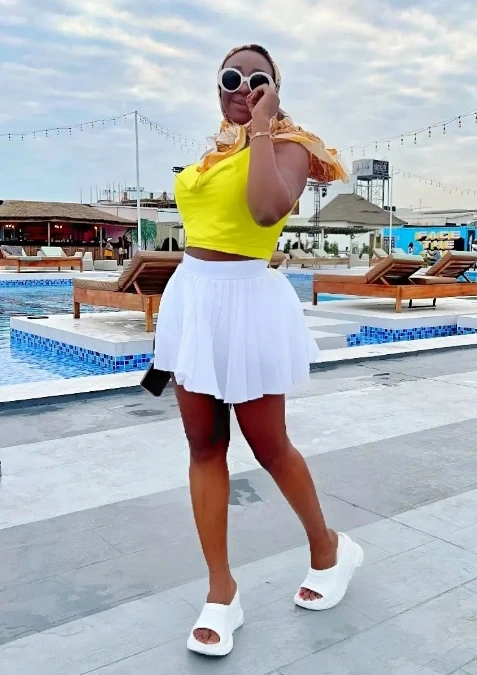 There is no doubt that many of her fans love her for more than just her acting, as she has taken her fashion display to such a great level that people will want to emulate her appearances, hence she makes it befitting to them whenever she shares posts such as this.