Nollywood actress, Bianca Matthew has used her new Instagram post to show off her beauty in a new blonde hairdo, which looks gorgeous on her. The actress is someone who loves to show off her beauty on Instagram, and she has done that again by sharing new sultry pictures of herself in a black outfit and a skirt. Her followers who came across the post could not help but react in different ways on her page.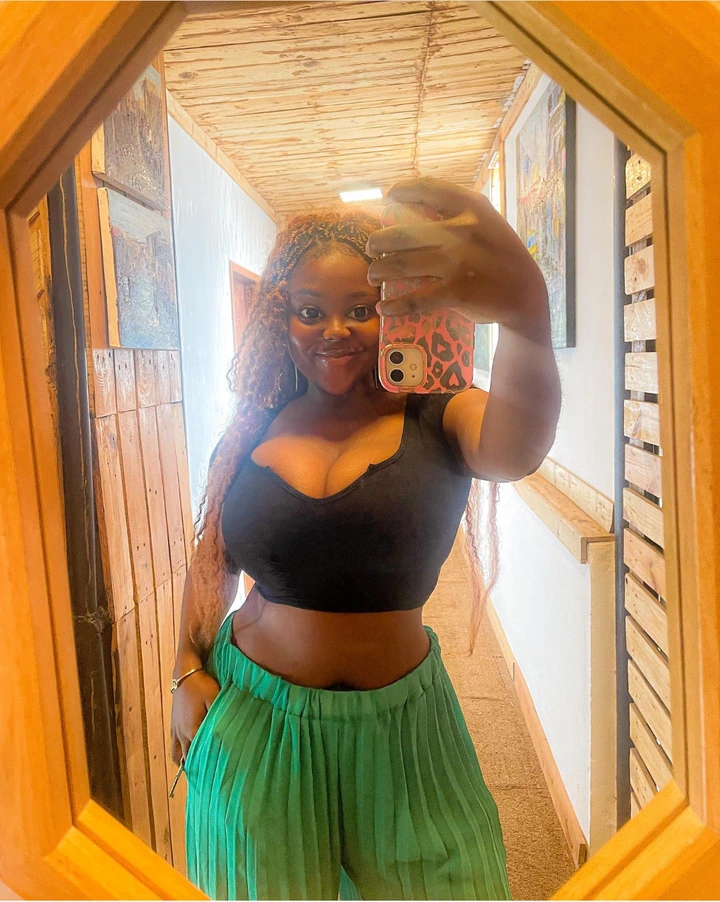 On this occasion, she appeared in a lovely blonde hairdo that looked good on her. She was seen wearing a black outfit and a skirt that looked gorgeous on her. She showed up in neatly done make-up that matched the color of her skin.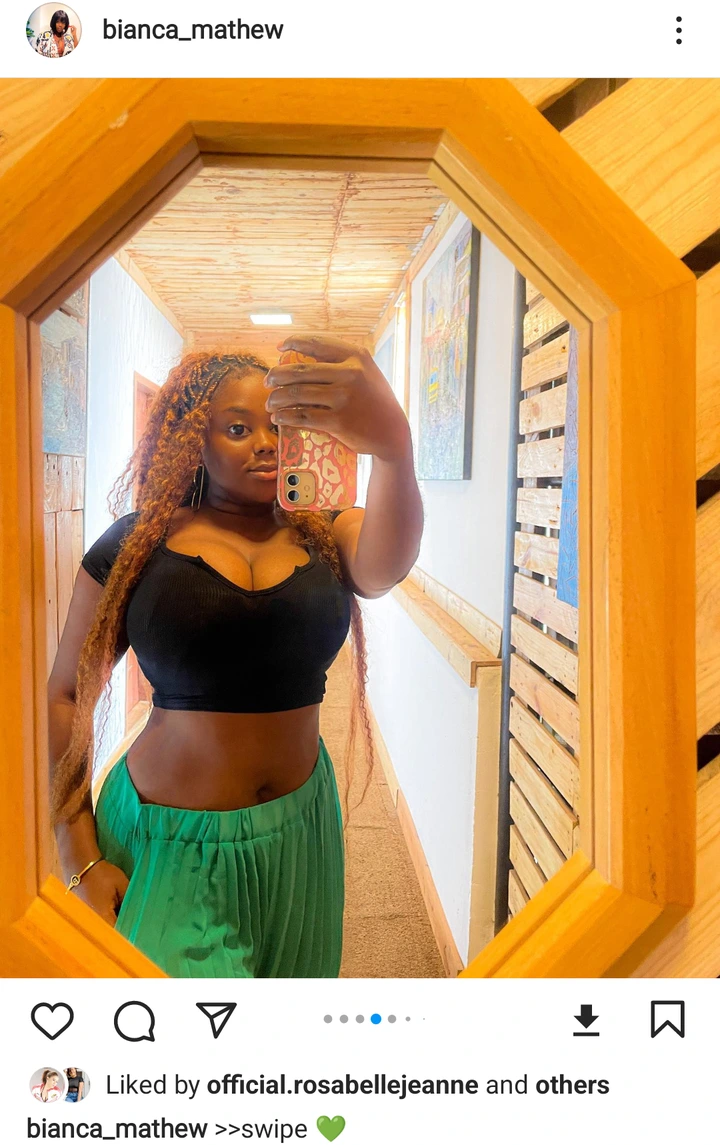 She looked excited and was all smiles as she took the pictures in different postures. Bianca Mathew has established herself as a well-known Nollywood actress, thanks to the roles she plays in movies, which have brought her to the limelight.



If the comments and reactions on her post are anything to go by, it is safe to say that her followers are in awe of her outfit as they reacted positively to it, while others who admired her hairdo also expressed their opinions.