Throwback pictures", See 30 Romantic Photos Of Regina Daniel And Her Ex-Boyfriend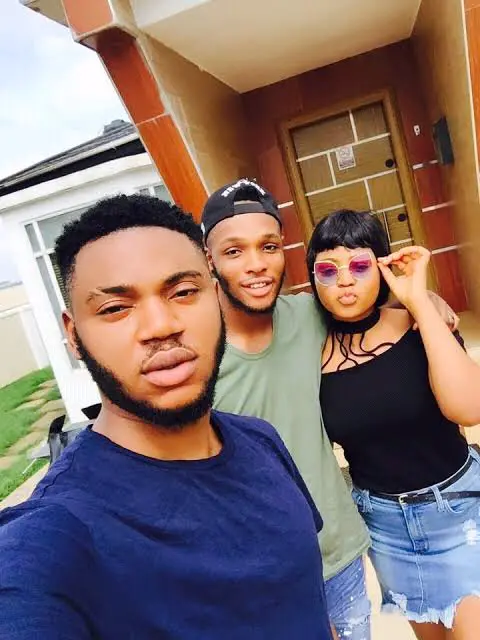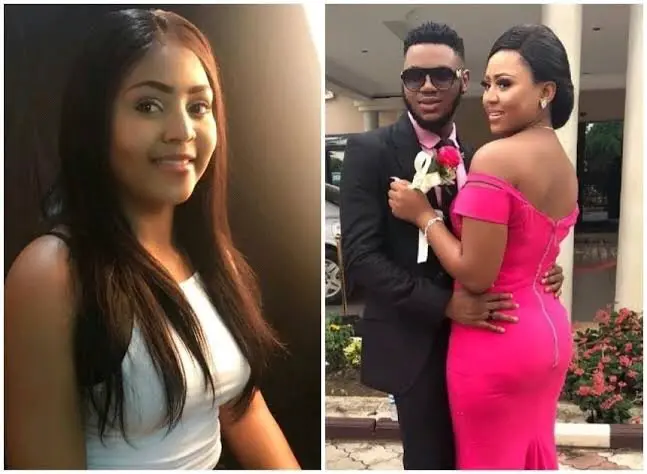 Love is claimed never to die but several situations have occurred that makes one to wonder, and ask does that mean two people that imagined to love one another and later split still love one another , but pretend not to?
Despite the break-ups we will not forget and annul the lovely times we've spent together especially when there are much photos to remind us such memorable days.
It is of no doubt that I strongly believed we are entitled to our emotion and feelings, if we think we want to move on probably we aren't comfortable where we are then we should always do this in as much as both are happy.
Today, i will be sharing with you the memorable pictures of two love birds who where the talk about on the social media until their split up with one already married to a billionaire and have had a toddler for him.
Regina Daniels and his ex boyfriend, Somadina who once flooded the media with their romantic photos.
Below are romantic photos of them. .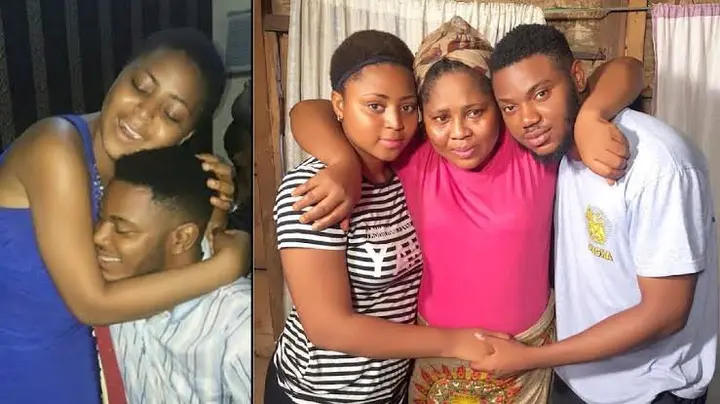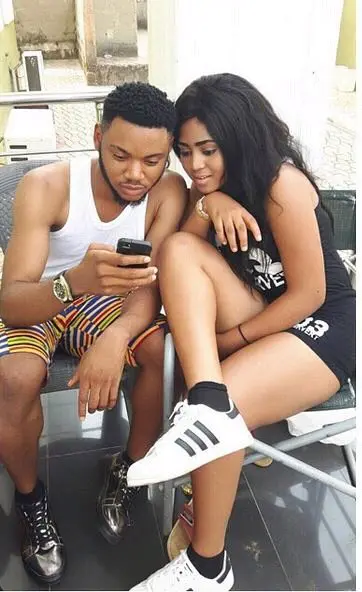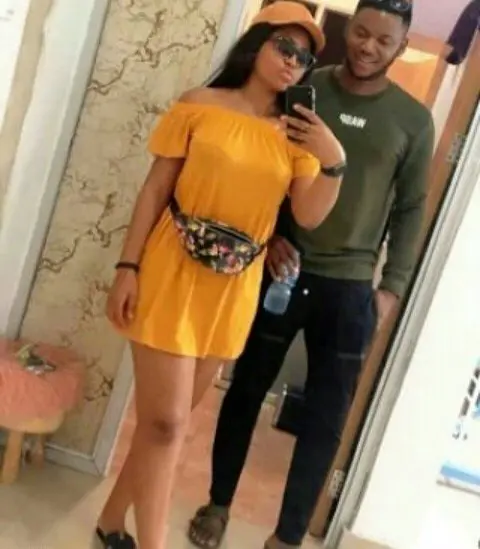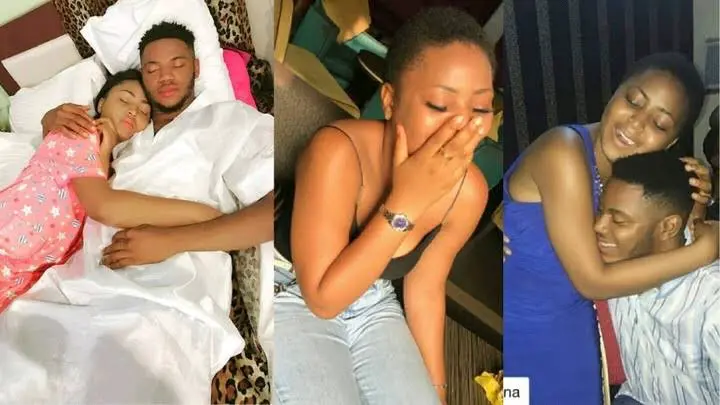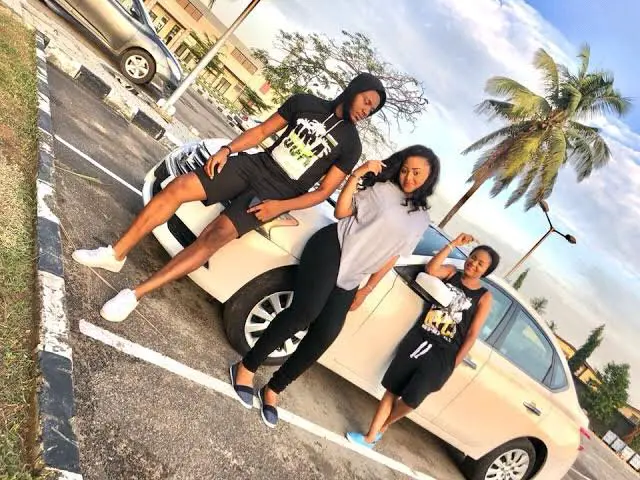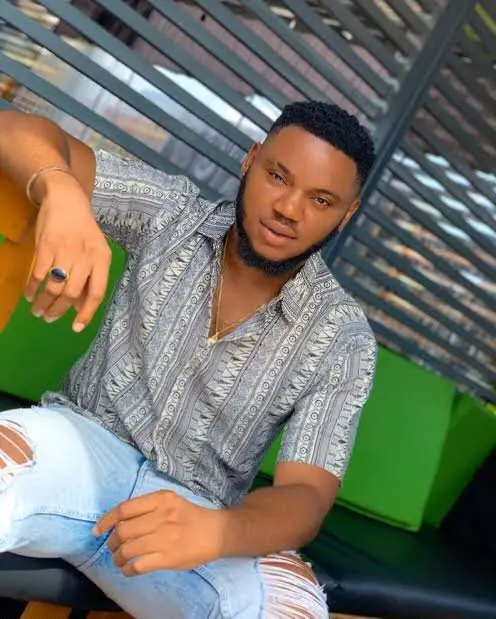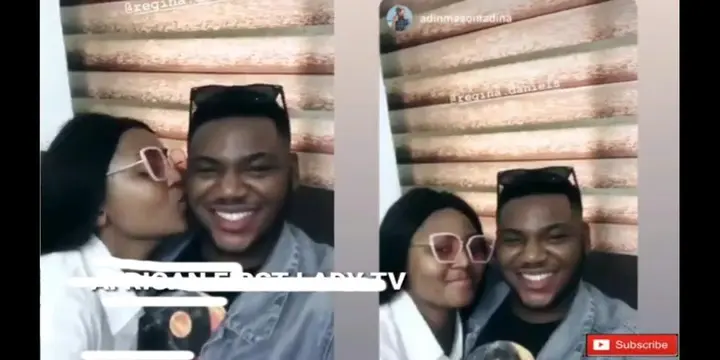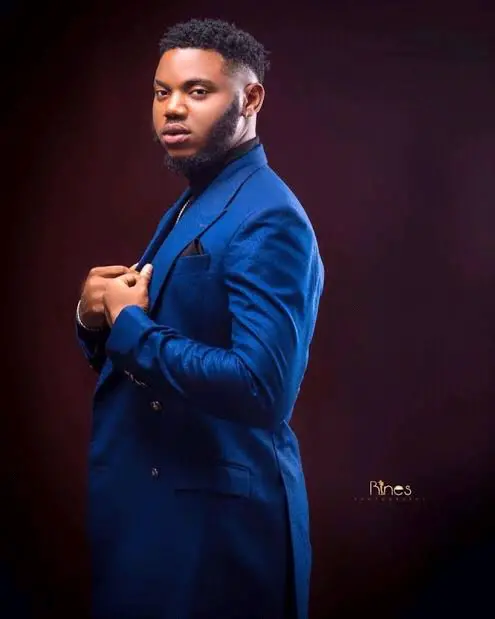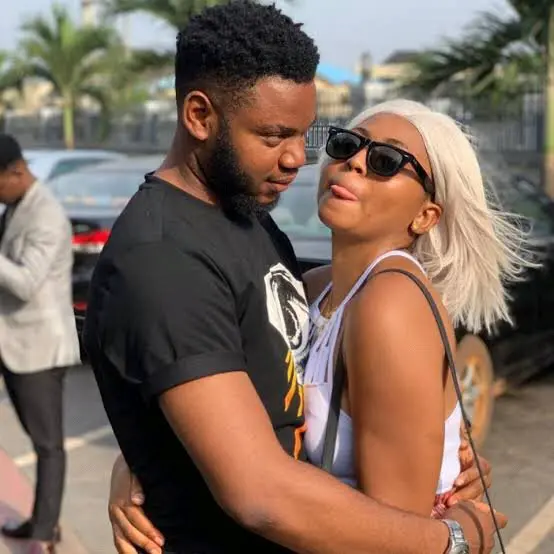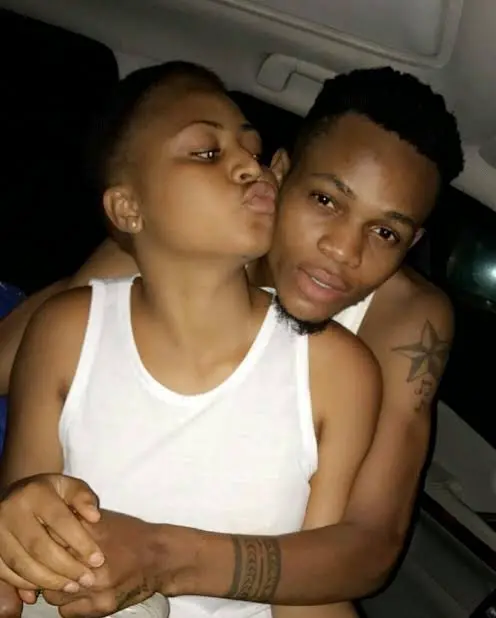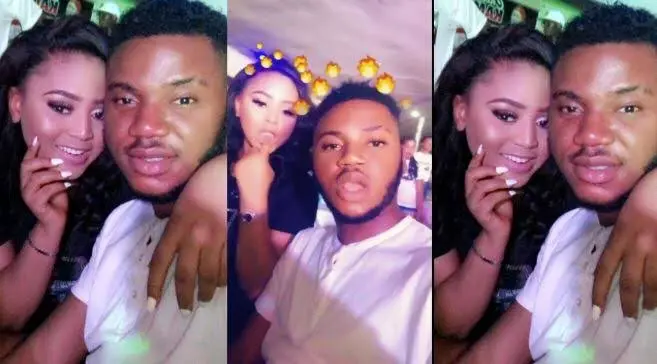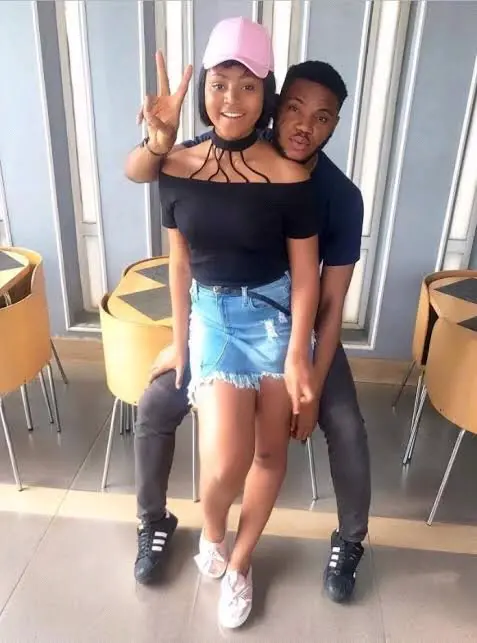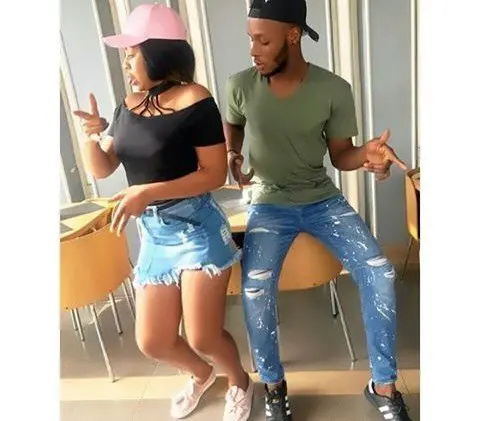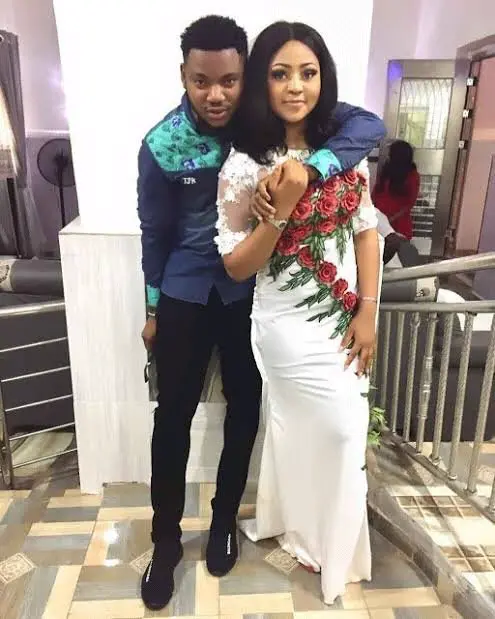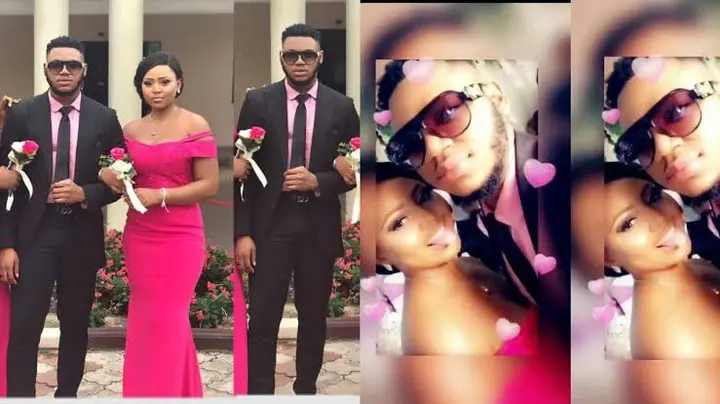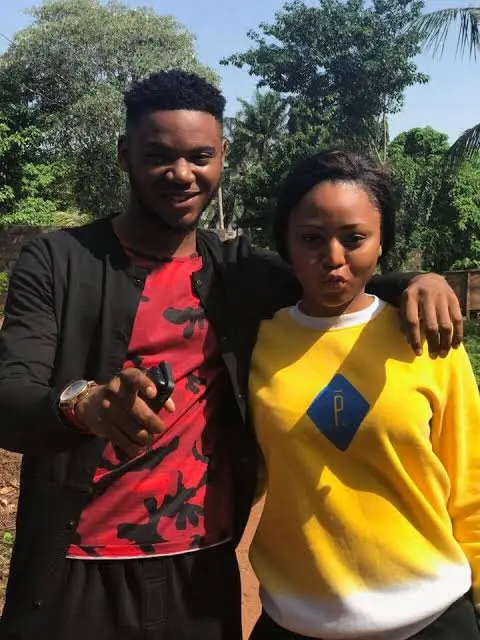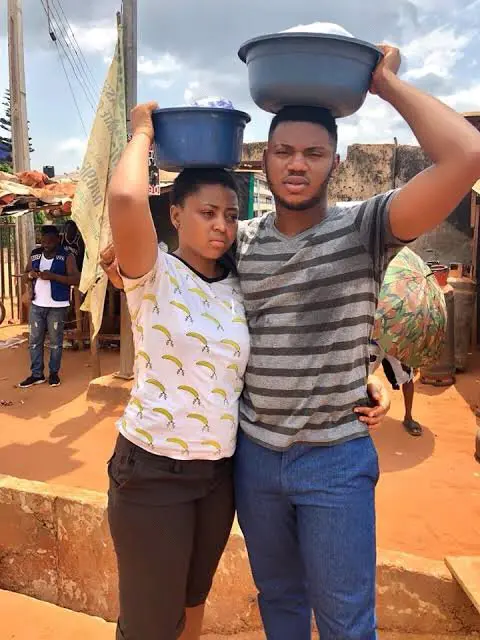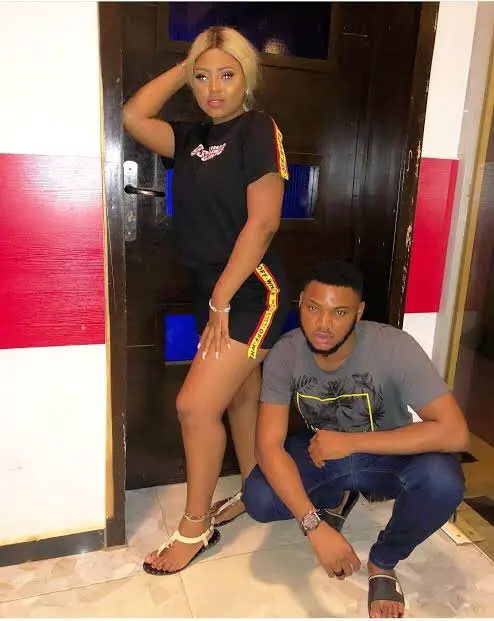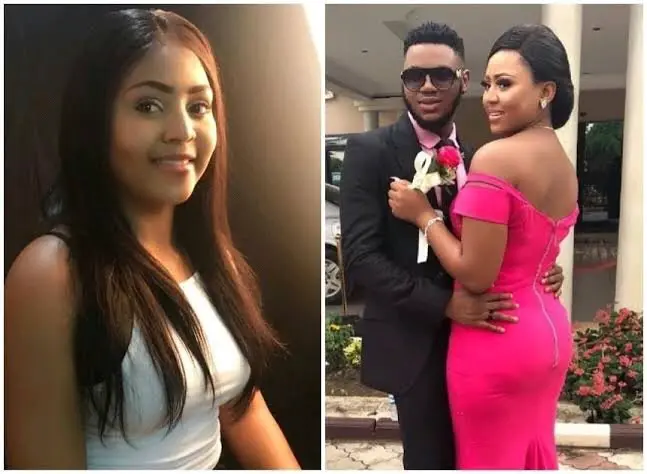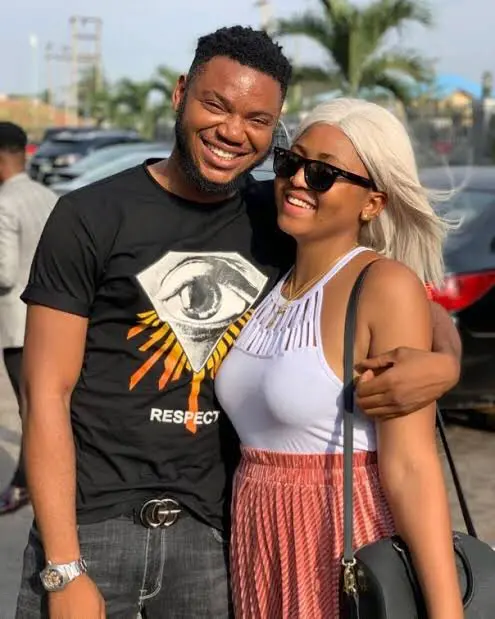 I know you really like the styles above and would
Please don't forget to follow this page for exciting and insightful post on fashion and entertainment.
Please like, share and leave your opinion in the comment section.