As we all know, social media has been on the hot side with celebrity gists. Paul okoye has taken a turn to face davido after his tweets concerning their birthday party. You know it all started after Paul okoye said that the people who attended his birthday party, are the same people who went ahead to attend his brother's birthday party.
it is no longer news that the two brothers are at loggerheads with each other Peter okoye and Paul okoye. The both of them were popularly known as P-Square, but now they now answer individual names which are Mr p and Rude boy.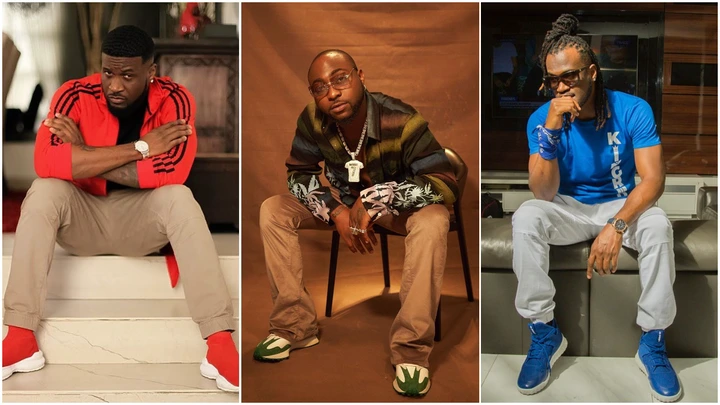 However this misunderstanding started since 2015 and the Both brothers has not set eyes on each other. We are also aware, when both of them parted ways 2017 and this was with a huge social media drama.
Now Paul okoye has taken to his feet to slam Davido, for calling those who attended his birthday party a fowl name (P****). The two brothers held separate birthday parties and this party was attended by friends, close celebrities, family members, and the others.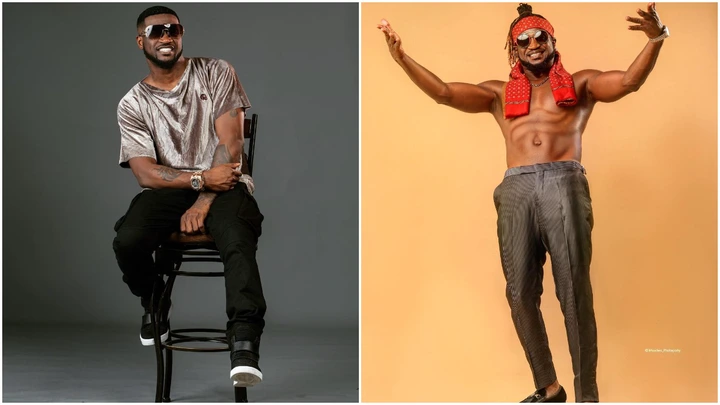 The music star who is popularly called Rude boy, has taken to his Instagram page on Friday November 20th 2020, to slam the O.B.O also known as davido for having the audacity to insult his friends and family. In his words he said;
" On what level do you have to call my friends and family a p****. Bro, has it come to that? Am highly disappointed with you, you don't have the right to insult my Friends and Family that's f***** up for your info. 90% of those who came to mine, went to his. And vise versa and I respect their decision".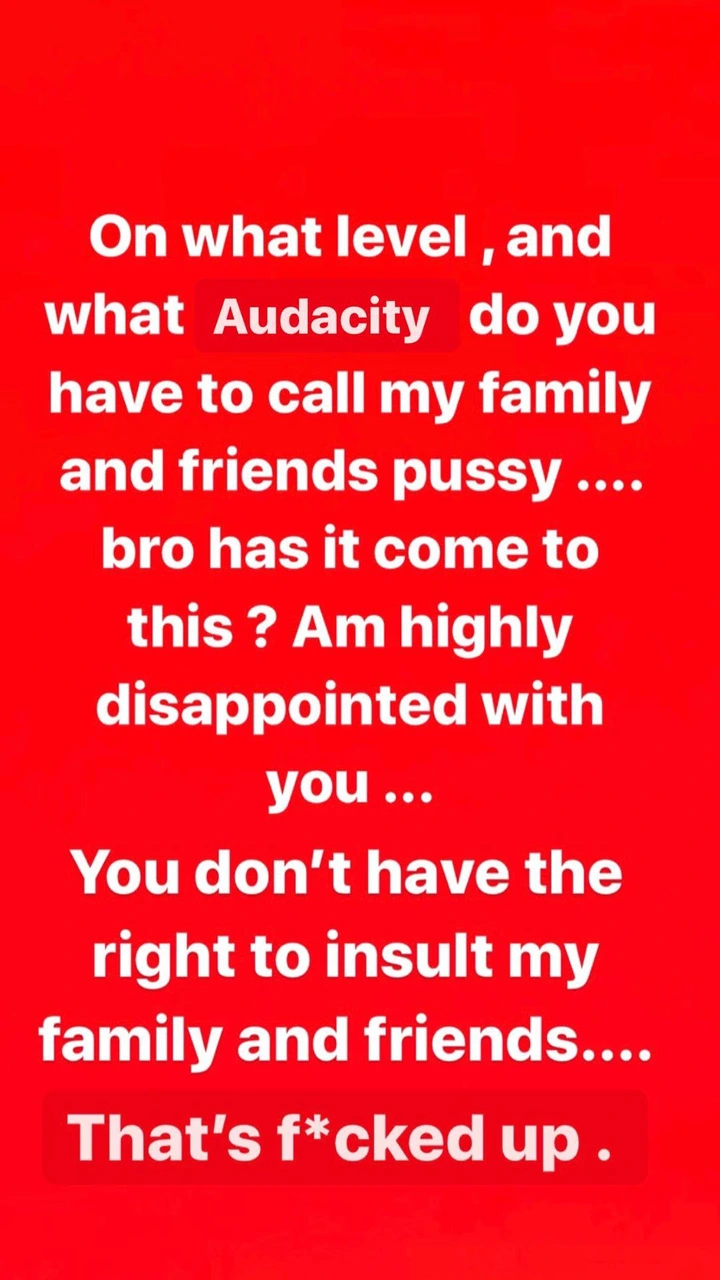 The game is becoming really interesting right? it might interest you to know, that Paul okoye's post came few hours after Davido slammed those who attended the birthday of the twins separately. The two brothers, Peter and Paul celebrated their 39th year birthday on Wednesday November 18th 2020.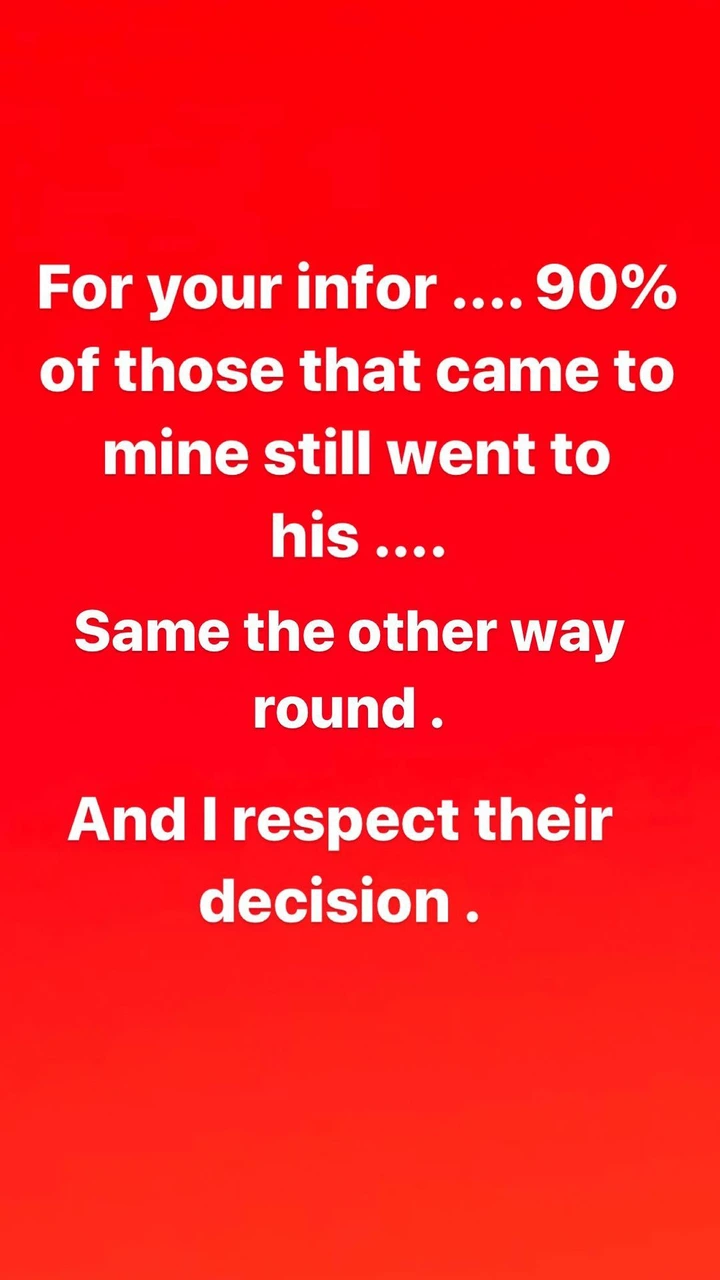 While Peter okoye had an indoor party, Paul hosted friends, family and some well-known celebrities such as yemi alade Jude okoye and others in a poolside party. What do you really think about this whole inciden? Did Paul okoye go too far? or popular musician davido got what he truly deserved??